Overview
Master
National diploma
Degree awarded

Master

Graduation year

Bac + 5

Graduation level

Level 7

Mention

Nanosciences - Nanotechnologies

Location

GRENOBLE Scientific Polygon

Duration

2 years

Available as
Summary
This Master is entirely taught in english.

This track is devoted to the new technologies in medical imaging involving nano- or molecular markers, as well as the therapeutic use of nano-particules. Taught courses include general biology courses mainly directed at students joining the program in the second year. It also includes a number of courses dealing with the various methods of medical imaging from magnetic resonance to X-rays, image processing issues, nano- and molecular markers, and courses in structural biology.
Objectives
This track aims to prepare students for the challenges and innovations that are emerging at the border medicine nanoscience, including exploiting nanotechnology and nanomaterials for medical imaging and therapeutics. It also aims to train students to research in structural biology, a strong pole in Grenoble environment with the presence of large instruments and the European Molecular Biology Laboratory EMBL.
Training partners

Laboratoires


LIPhy, CEA-LETI-DTBS, GIPSA-Lab, LMGP, GIN, IBS, ESRF, EMBL.

Admission
Who should apply?

Bac + 3, Bac + 4, Bac + 5

required training

M2: Basics in molecular and cellular biology, in physics of semi-conductors, in NMR, in optics and electromagnetism are required. Also, the candidate should prove sufficient english level (CEFR (B2), TOEFL (IBT 87-109), IELTS (5.5-6.5), TOEIC (785-945) or equivalent).

Engineer/Master Dual Degree accessible to Phelma Engineering degree students who have validated the 2nd year of Biomedical Engineering field of study.

Available as :
Program
Course duration

2 years

Internships

Internships mandatory
Program
M2
International
Prospects
Graduation year

Bac + 5

Graduation level

Level 7
Careers

Healthcare and biomedical research.

Research & development, design and innovation in imaging technics for medicine, implementation of the imaging means, analysis of the structure of the living systems.
French State controlled Master's degree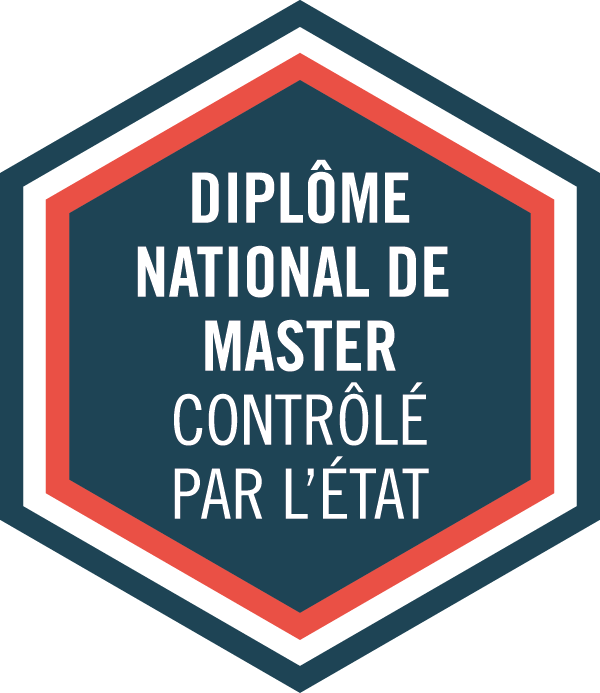 Other institution(s) delivering the degree